As a European, I grew up on photos in magazines of princesses dressed in fantastic gowns and crown jewels. They lived in impressive castles, even rode in horse-drawn carriages on occasion, and comported themselves with the utmost of grace. There were princes too, and by the time I was five, I'd selected the one whom I planned to one day marry.
Needless to say, things didn't quite turn out that way, which was probably best for everyone. Considering all the attention these people have to suffer, living in the spotlight the way they do, I don't think I would have lasted more than a second for the simple fact that I value my privacy.
After moving to America, the European royalty drifted into the background and the Oscars became the event to watch if you wanted to see a ridiculously overpriced outfit. But I digress...let me instead begin by introducing you to the royal families of Scandinavia and the fairytale magic that they represent. Stay tuned for posts on England, Belgium, Holland, Greece and Spain.
Denmark
Crown Princess Mary (born in Tazmania) and Crown Prince Frederik (who will one day inherit the throne from his mother, Queen Margaret)





Princess Marie (born in France) and Frederik's younger brother, Prince Joachim
Crown Princess Mette-Marit (she was a single mother with a disadvantageous past, embodying the fairy-tale dream to perfection) and Crown Prince Haakon.
Crown Prince Haakon's younger sister, Princess Martha-Louise and her husband, Danish born Ari-Behn
Sweden
Crown Princess Victoria and her husband, Prince Daniel. He was a personal trainer and gym owner before marrying Victoria.
Prince Carl Philip, currently engaged to Sofia Hellqvist (former model & reality tv contestant). The couple plans to marry on June 13th, 2015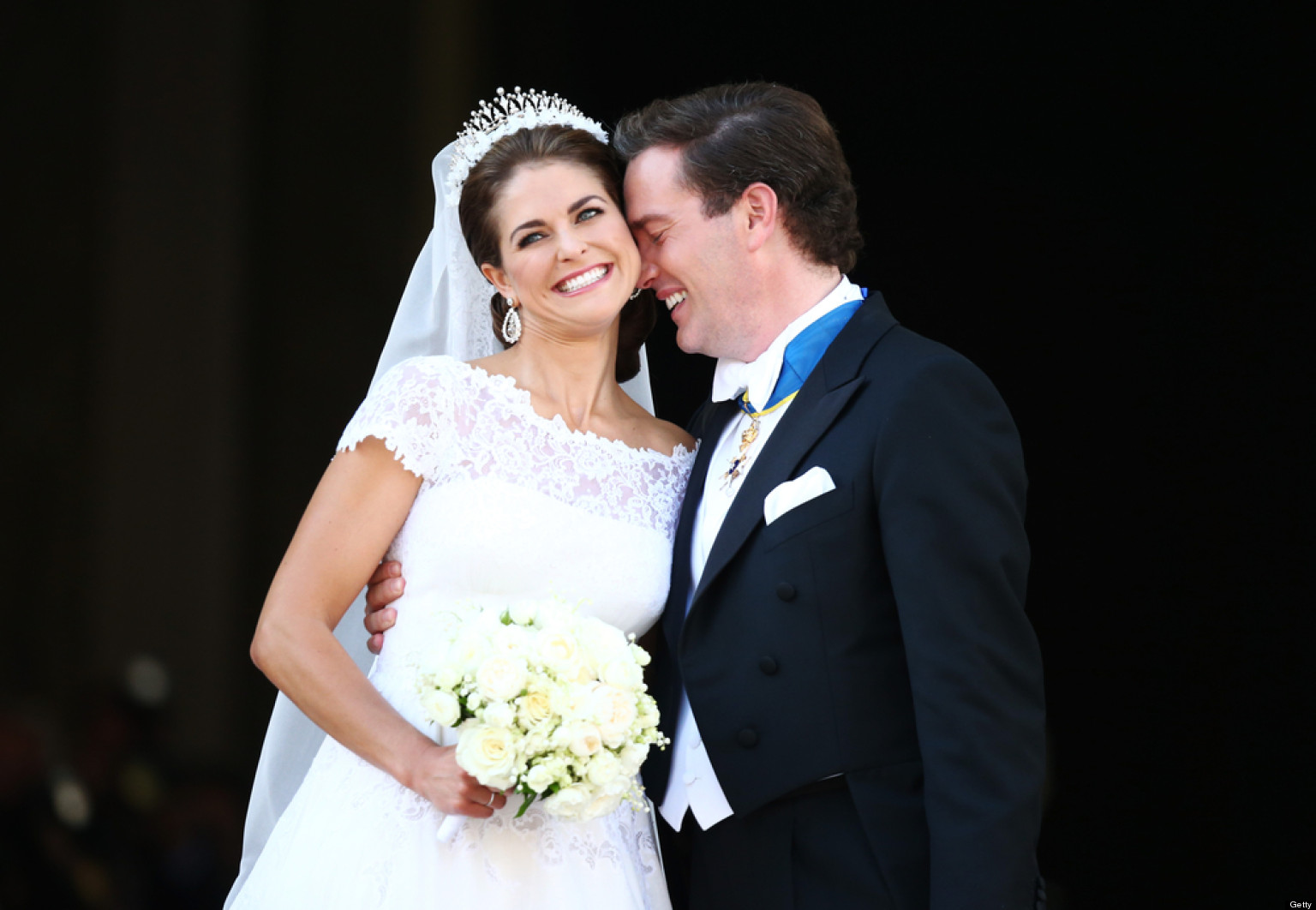 Crown Princess Victoria's younger sister, Princess Madeleine and her husband, British/American businessman, Christopher O'Neill